Barcelona Marketing Agency
EYEPOP MARKETING SOLUTIONS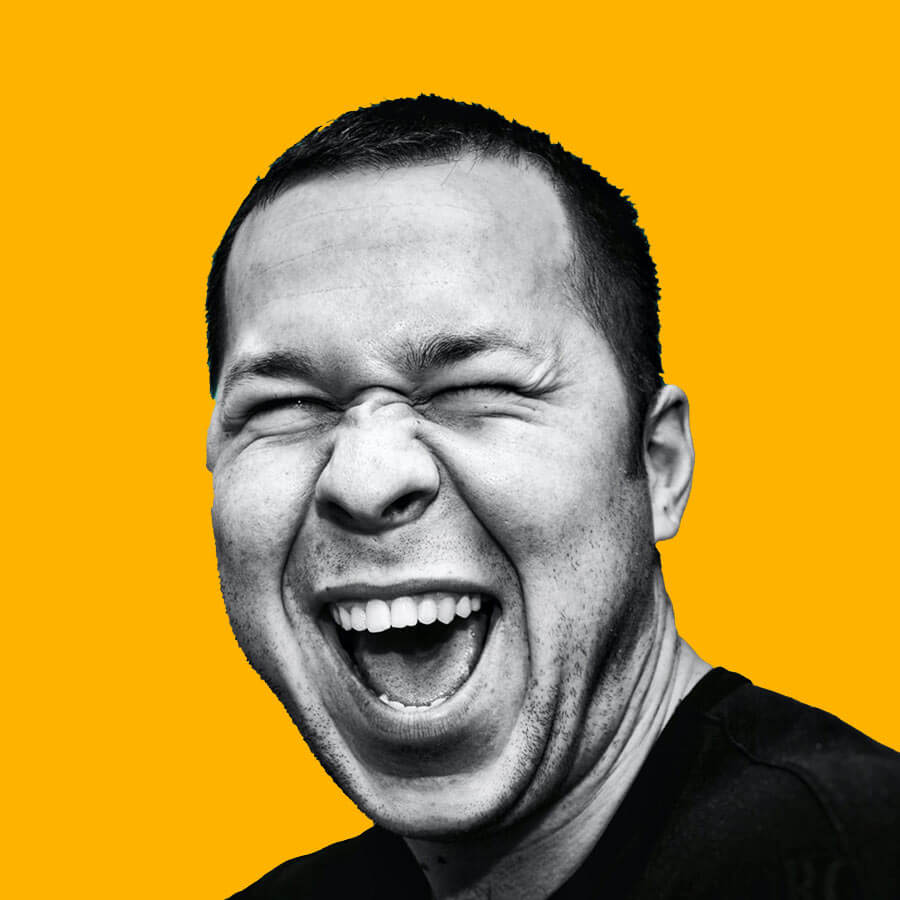 Barcelona Marketing Agency to Kickstart Your Marketing Strategies
Are you a Marketing Manager needing some production muscle to support your sales and marketing efforts?
Or a Business Owner wanting to outsource your entire marketing department, and have it run professionally and rigorously?
Maybe a start-up looking to have some C-Suite international marketing experience at board level to help create or develop your business model?
Marketing Agency Dashboard at your Disposal
Get into your management cabin. See strategic marketing dashboard of services and expertise we can offer:
Consulting and Strategy: this is the engine of the partnership that will make your business fly. Before marketing plans and actions are executed, we will guide you to make informed decisions to achieve your goals. Partner with an experienced international award-winning CMO Linked In Bio Linked In Bio
Focused on ROMI (Return on Marketing Investment) both short and long term: solid strategies, innovative ideas (not "me-too-marketing"), creativity + metrics, comprehensive scorecards, competitive positioning. We will improve your P&L.
Branding & Positioning – we help create or affirm differentiated brand positioning. The point of departure is a clear brand startegy with solid statements and missions. The rest is making the brand fly with killer-creativity, stunning visuals, engaging stories and surprising tactics.
Marketing Asset Production – design, photography, videography, graphics, copywriting, slogans, experiences, sound design, textures and scents, spots, events, notoriety, guerilla marketing, lexicography, campaigns, information architecture. Both in-house and managed freelancers.
Marketing Audit
We are probably the most strategically-minded agency you will come across. A marketing audit sounds scary, but it might be the ignition key that drives you to success.
Years of international marketing performance reviews and audits have given us the methodology and tools to look analytically at an organization's marketing strategies.
We are polite, friendly, inquisitive. We bring a fresh pair of eyes, neutrality and objectivity. We apply a rigorous methodology to fill in a proprietary scorecard which accurately grades and assess every single customer touchpoint and marketing action within your organization.
Every imaginable variable is assessed. From basics, like brand image, customer perception, staff attitude, product placement, pricing and positioning, to the finer details whose culmination and agglomeration creates a real impact on business results. We will "mystery shopper" every single perceptional encounter with your brand. In the end? A healthy Marketing strategy!
Assessment of your marketing operation leads to an objective overview of its effectiveness, and from there better decisions can be taken.
This is one of our most popular services. It can take a week. Never more than a month. And if you contract us, it's free.
Much more than just digital marketing – this is 360º marketing. The entire operation.
If you are interested in more consulting & strategic type services, click here: Strategic Marketing Consulting
Your Business Objectives:
Increase Sales - Optimise Return on Marketing Investment (ROMI) - Outsource the Marketing Department - Positioning and Differentiation
Everybody has the right to make it.