EYEPOP MARKETING SOLUTIONS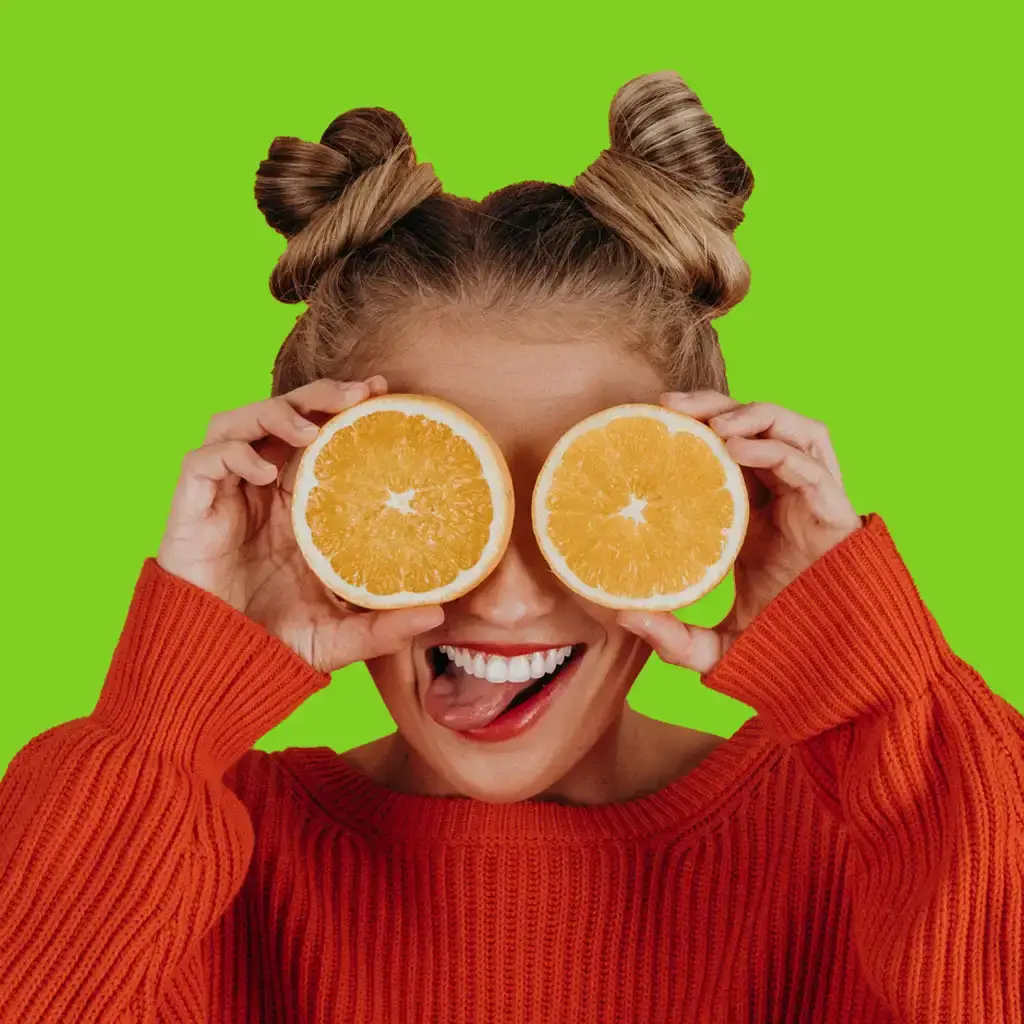 Full-service Commercial Photography in Barcelona
From short 12-photo shoots, to extensive product photography of entire inventories for e-commerce sites. We have:
multiple lighting systems, camera equipment and "tethered" laptop connection so you see live, on-screen, on-location, the photos being created

technical know-how to guarantee success across a wide variety of project assignments: product, lifestyle, fashion, advertising, editorial, event and corporate photography

project management skills to get the job done on time in a structured, efficient way

creative and art direction to bring out the best for your product or brand
Advertising Photography and "Hero" Shots
We can develop your brief, explore ideas, find locations and capture the essence of your brand.
High creativity with lots of "wow-factor" is particularly important for advertising photography and "hero" shots for the front page of a website.
"I have an iPhone – I don't need professional photography"
Great photographs grab attention. In a world where everybody is taking photos, the ability to cut through the congestion with a well-produced commercial photos can become a competitive advantage in a saturated market.
Professional photography increases customer engagement. For a restaurant, that means more business. For a clothes brand, that means more sales. Once customers realise that you only produce the best, most professional pictures of your brand and products, they will equate your strong visuals with strong products.
The brief and ideation of your objectives
Of course we can do "white background" products shots. But we also create "still life" photography, adding props, elements, accessories textures, shadows, effects to create a mood which enhances your product.
We also take enormous care of the colour palette, applying the right colour theory technique to the photos shoot to produce the right result.
We can also push the boundaries, take risks, create edgy moods or avant garde compositions with collage, montage, and even create 3D compositions.
Check out our Flickr Showcase. Go to our Portfolio
Your Business Objectives:
Increase Brand Awareness - Positioning and Differentiation - Build Brand Prestige
Everybody has the right to make it.