EYEPOP MARKETING SOLUTIONS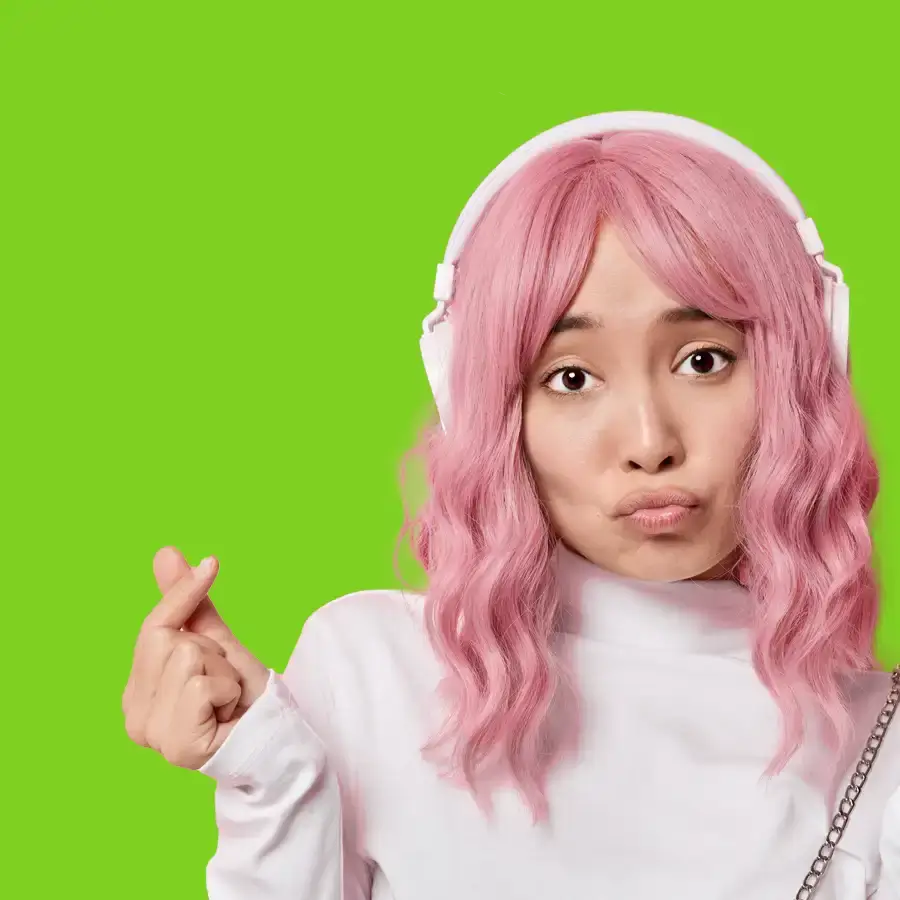 Social Media Management for Videos, Photography, Campaigns & Buzz
Too busy to be everywhere at once? Too many social media platforms to track of? More platforms than hours in the day? Instagram, Facebook, TikTik, Pinterest, YouTube.
How about you focus on your business, and we focus on you social media platforms? We can keep your platforms popping and rocking with energy and visual excellence.
Algorithms, engagement and followers
We keep our eye open for new platforms, new trends, new engagement algorithms so you don't have to.
We have created jaw-dropping product photos, fun and dynamic videos. We have turned communities into customers. Some of our videos and photography have produced incredible (non-promoted) response and engagement.
Check out this photo that got twenty times more like than normal: Instagram
Or this video that got high engagement: Video
Advantages and disadvantages of Social Media marketing for Businesses
Next to a good website, social media is digital marketing in its purest form. But it's not without its problems. Time-consuming, multi-platform, each social media platform with its own idiosyncrasies. It can become a headache.
It seems cost-effective. Advertising is relatively cheap. It's a fast way to drive website traffic, increase brand awareness, and generate conversions. 
But it's labour intensive.
Which Social Media Platform to use?
First, consider who is your target audience. Where are they most likely to visit? What kind of content do they want to see? Photos? Offers? News? Let's have a look at the main platforms.
Facebook / Meta
Despite its decline, Facebook remains the most popular social platform worldwide. With almost 3 billion monthly users, 79% of whom are active on a daily basis, Facebook is still the favored platform for the 35-44 age demographic, making it ideal for brands that want to build an audience with this cohort. Meta Business Suite also provides a range of tools to help organizations to promote themselves on both Facebook and Instagram.
Twitter
Don't write off Twittrer. With 330 million users this year, many adults use Twitter (predominantly male). Social Media Marketers should consider that about 34% of Twitter users are high earners, more than $75,000 a year, making this platform ideal for luxury brands. 
Instagram
Instagram is Gen-Z's favorite social media platform, even outranking TikTok. Only 13% of Instagram users are over the age of 45. It's an ideal platform for companies that focus on original photography and short-form videos. Instagram even provides businesses with a social-commerce platform so their followers can complete purchases in the app. 
Tiktok
In September of 2021, TikTok reached one billion monthly active users. TikTok is for teens and 90% of them log in every day! TikTok is a very active platform with a highly engaged audience. Brands may need to tweak their content strategy to make TikTok work for them. 
Pinterest
Pinterest is a powerful social media marketing tool focused on highly professional photography, design and videos. It attracts young creatives and people who are passionate about their interests and consumer choices. 
Like other social media platforms, Pinterest can organically increase brand awareness, boost conversions, increase sales, and create long-lasting relationships with your target audience and buyer personas.
Pinterest offers a polished business account options ideal for engaging with your customers, potential customers and avid followers.
Linkedin
As the world's largest professional networking platform, LinkedIn is great for B2B (business to business marketing). It has 756 million users, with an estimated 16% who log in every day. Yes, LinkedIn is primarily used for job searching and networking, but companies can create white papers, informative videos, or publish news stories that generate interest in your products and greater brand awareness.
Check out this photo that got twenty times more like than normal: Instagram
Or this video that got high engagement: Video
Your Business Objectives:
Increase Sales - Improve Customer Loyalty - Increase Brand Awareness - Grow Social Media Presence - Attract New Customers - Build Brand Prestige
Everybody has the right to make it.