EYEPOP MARKETING SOLUTIONS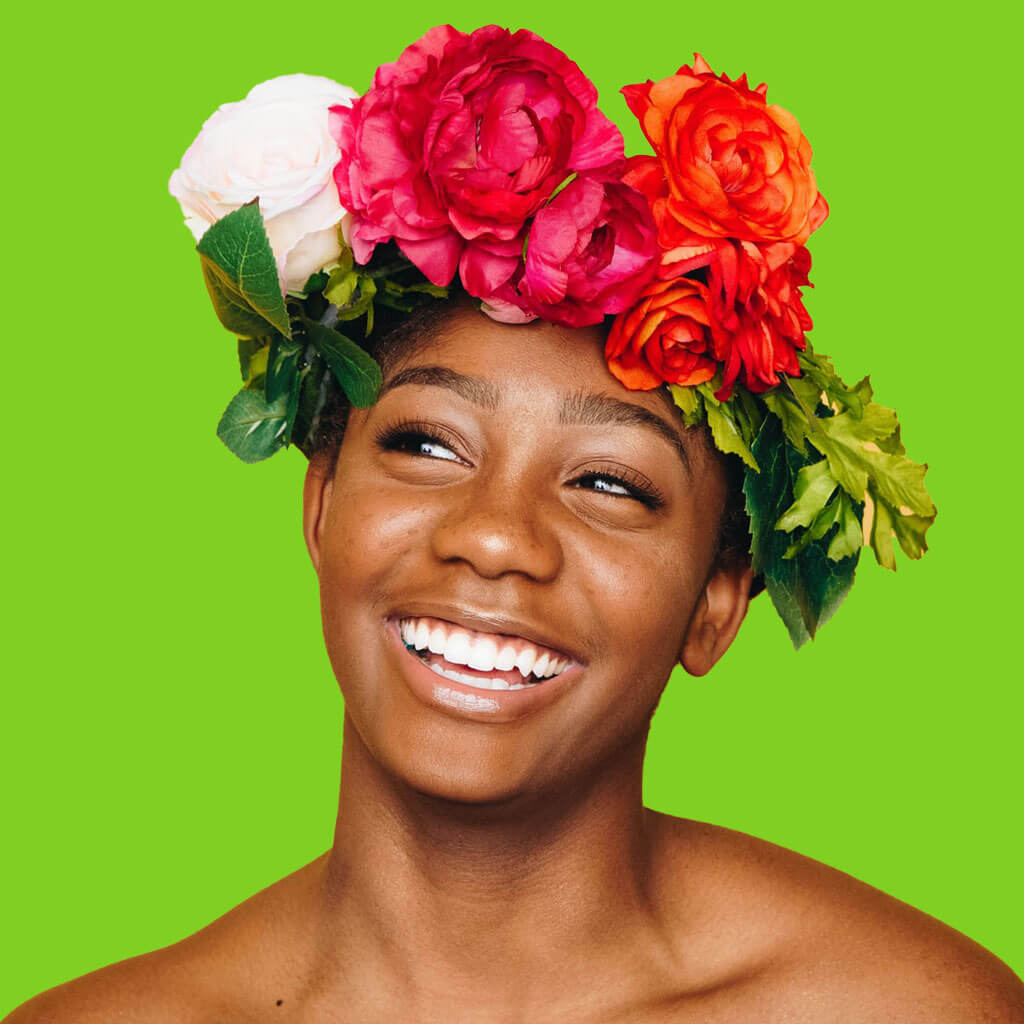 Your website: the basecamp for your brand
Your website says everything about you. The care you put = the care you put into your products and services.
Customers will visit your shop, your social networks and your website.
What kind of impression do you want them to take away?
I want to sell, sell and sell more
Wherever people go, companies shove products in their faces. "Products, products, buy, buy, discounts, offers, buy, buy." The sales drive is relentless.
If you're not differentiating your sales drive, you're overwhelming your potential customers.
Sell better, sell more
We offer much more than a new or revitalized website. We offer an opportunity to improve your marketing.
We create sales funnels that persuade potential customers to trust you, before you try to sell to them.
How?
By applying strategic creativity.
Differentiation and positioning with your website
Strategies vary from industry to industry. But the essence of marketing is always the same: differentiation and positioning.
To create real and tangible brand value that affects your sales, we will create a website that sets you apart.
And when we properly differentiate you and separate you from the crowd, guess what happens?
You sell more. And with better margins.
Selling more is the consequence of better decisions.
What tools do we have in our marketing tool shed?
strategy (strategy underpins everything we do)
creativity
design
video
photography
graphics
writing (copy)
project management according to KPIs ("Key Performance Indicators")
UI / UX / Applied functionality
electronic commerce
SEO
training
Check out our photography and our videos.
Digital marketing and integration in the real world
Digital marketing is not enough. You need your website to be part of a marketing effort that affects every aspect of your organization.
A great website promoting a great brand becomes the glue that binds your organization together.
It's not just potential customers who are impressed. All the stakeholders in your organization (employees, suppliers, investors) are impressed.
And this creates momentum for success far beyond sales.
Your Big, Bold Brand Statement
Social Media is talking, showing and engaging. But websites are still the shop window which displays the essence of your brand.
Get your shop window right, and consumers will not only come in – they will fall in love ❤.
Check out this pizza tavern website which does not look like your typical pizzeria: La Clote Pizza Tavern
E-Commerce and Digitalization of your Business
The theory is obvious – sell products online. The execution can become a nightmare.
Digitising your business and selling online requires strategy, planning, project management and professional execution.
Check out this website with 156 products (many with three variations) selling to every corner of the world: Global Online Store
Podcast: say it loud, say it proud
Mobile-first design.
Why?
Around 75% of website visits come from mobile.
Check out how this podcast works on mobile: Art History Podcast
Or how this artist shows her work: Visual Artist
It doesn't matter what you do. A strong online presence will help.
Your Business Objectives:
Increase Brand Awareness - Improve Customer Experience - New Digital Sales Channels - Positioning and Differentiation - Build Brand Prestige - Revitalize a Tired Brand
Everybody has the right to make it.