Low cost, high quality, maximum creativity, fast production, smart scripts, on-brand, fun, dynamic, rock and roll.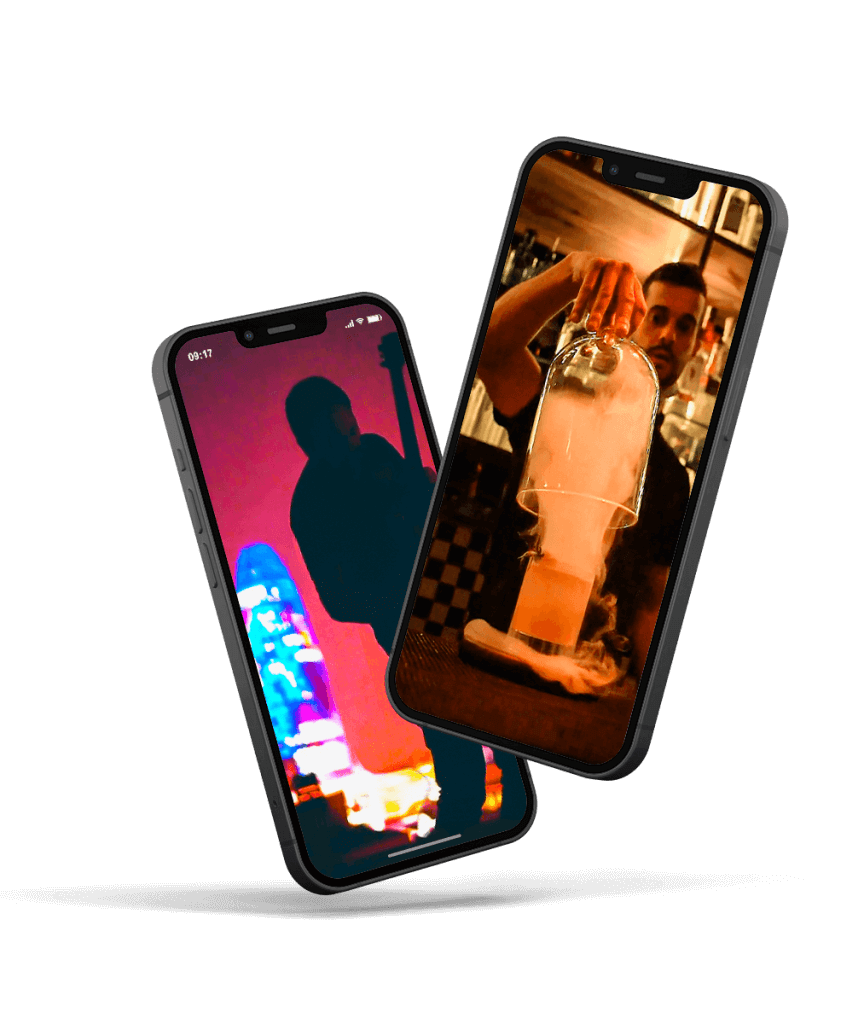 Engagement
Mas Ventas
A "Renderforest" Survey found that videos helped businesses increase brand awareness by 70%, web traffic by 51%, and sales by 34%. Interesting, right?
The sooner you get serious with videos, the greater your long-term success will be.
Confianza
Aumenta las conversiones
Video content ignites emotions. Videos present your products in a conversational way, giving consumers more confidence to shop online.
Take advantage of the "video moment" to create loyal customers
Mundo móvil
Todo y ahora
Smartphone users are twice as likely as TV viewers to feel a sense of personal connection to brands that display video content or ads on their devices.
Put your clients at the centre of your business