Do it once. Do it well.
Create a flagship website for your brand and a benchmark for all your marketing communication.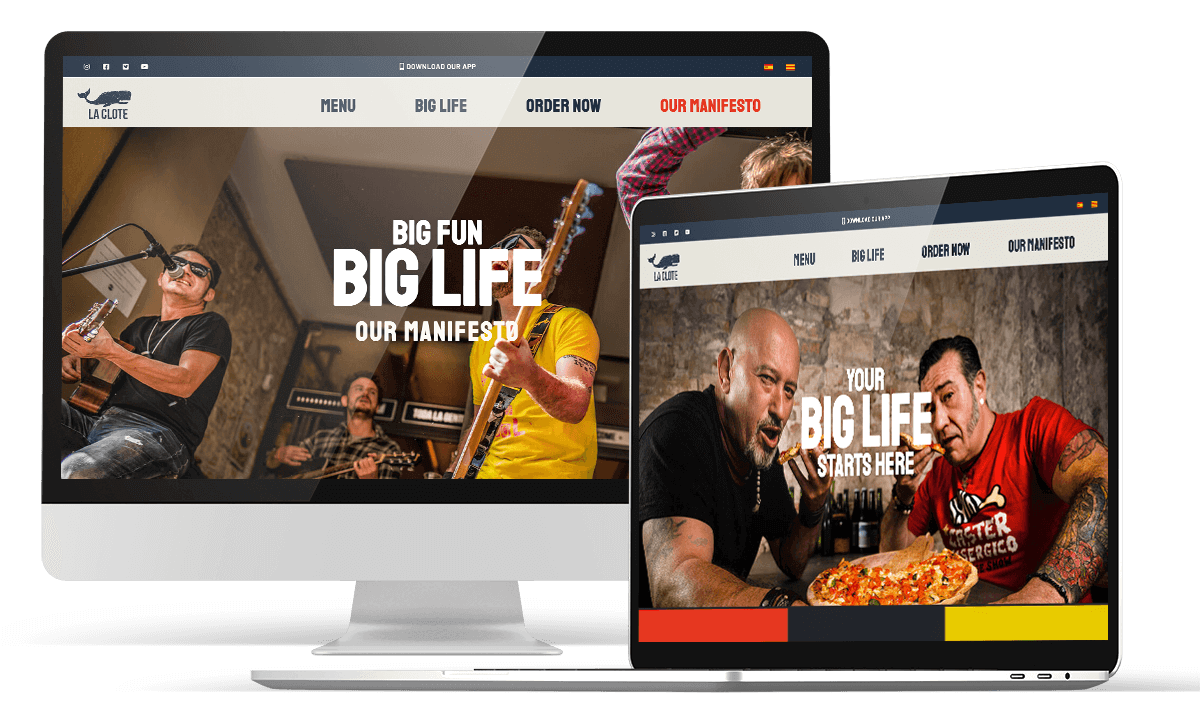 Firstly, we're brand strategists. That means that the design and functionality that creates your website follows a clear, precise strategic direction built on specific business goals.
Marketing is a complex discipline. But it's an achievable challenge that can provide real growth. We have experience and skill to help you.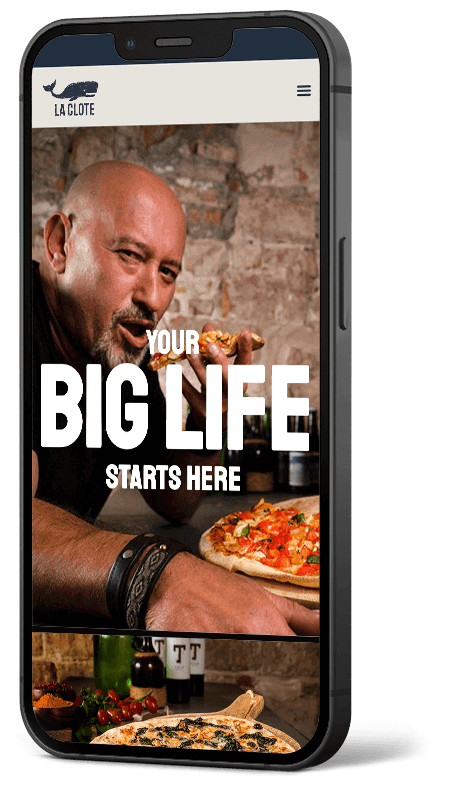 Having a beautiful ecommerce site with incredible images and videos is good for business.
If you apply a full set of SEO best practises, too – even better.
We create dynamic, database-driven websites using WooCommerce and Wordpress that look good and sell good. 
Full E-Commerce digital production: from concept to creation to global commercial strategy.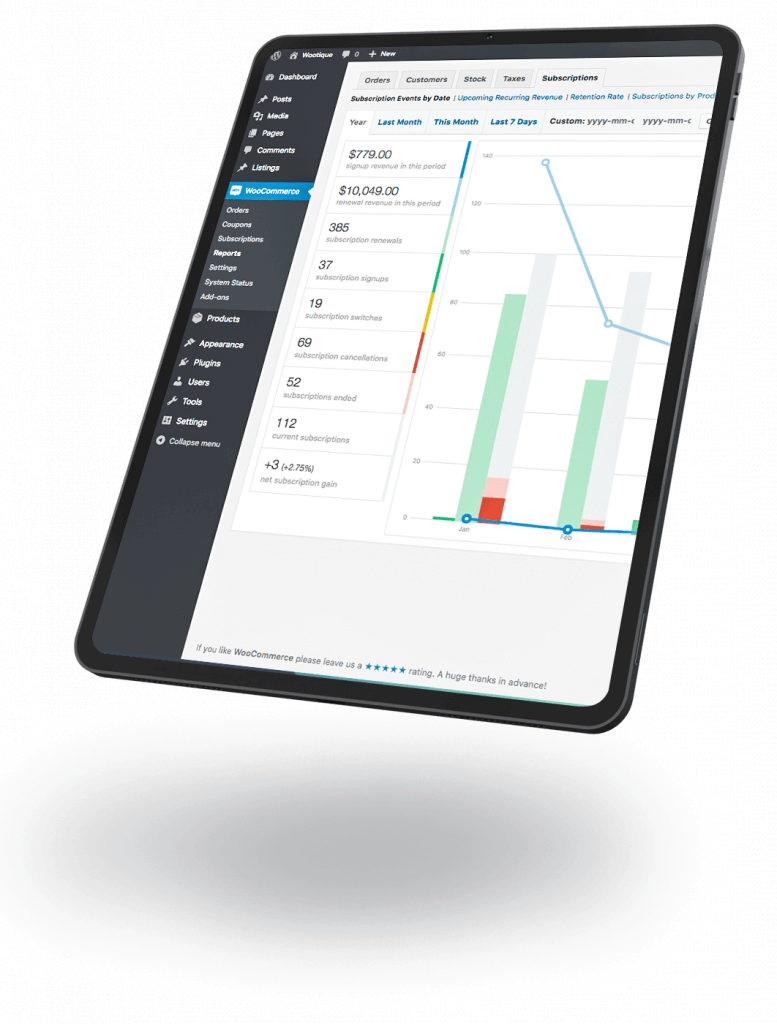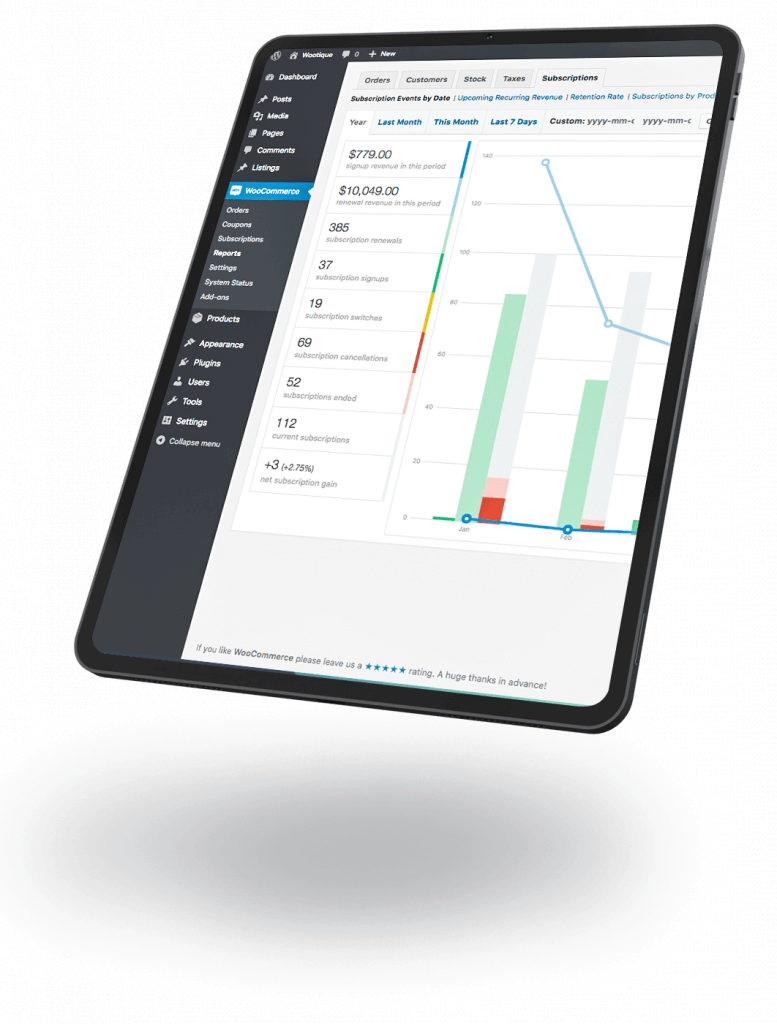 E-Commerce
Sales Channel
Make your products available 24/7 in any geographic market. Create a virtual sales force that attracts new customers by digitizing your marketing.
Put your business online and get 30% more sales
Marketing
Brand Building
Your website is your central hub for digital marketing. Integrated with social media platforms and digital content, it becomes your brand's core marketing asset.
Become the benchmark brand in your market
Engage
Content and interaction
Create content, become a leader, advise, update, give news, launch marketing campaigns and landing pages to create effective sales funnels. Be present and active in your market.
Place the customer at the centre of your company